3D Event Design Course Trining in Lagos
This is the perfect course for those who want to start a career as a 3D Designer, Event professional looking to translate ideas into visuals .
During the course, you will complete a series of projects allowing you to grow by putting your skills to the test. You will work with a professional 3D specialist, your teacher, and your mentor who is there to review your work and help you improve. You will earn a certificate that you can use to obtain a job or start your own career in the event industry.
WHO NEED THIS COURSE
Project Managers
Event planner/ Manager
Hall Mangers
Event Planner personal Assistance
Event Decorator and stylist
Or looking to get employment in the event industry.
CHOOSE THIS COURSE IF YOU'D LIKE TO:
Launch and grow a profitable business translating your ideas into visuals professionally.
Translate your décor concept, and design using 3D Software
Be your own boss and have a Creative Career in the Event industry
Get high paying job in the event industry.
Become a 3D Specialist and over the service to other professionals.
WHAT YOU WILL LEARN
After completing the course, students will be able to:
Use the software and turn it into a career as a professional.
Demonstrate skills on how to work with different kinds of clients and meet  their curiosity with 3d visual design.
Do creative 3D design that is sellable.
Course Benefit
Course Manual Guild
Access to the Academy Continues business Mentoring and 3 months
Internship
Event file documents, Templates,
1-month intensive class
Weekly Tutorials & Q&As
Access to our student forum — an online community to discuss courses, get answers to your questions, and share your work
Access our events on-site
Real-life project work
Business Branding, Marketing Class
3-month Internship /Mentoring
Continues Business Support
Certified examination and Certification
Your Professional Certificate will be delivered upon graduation
Business strategy sessions
Social media tips for your business.
REGISTER FOR THE NEXT BATCH NOW!
Course Outline
Section 1 – The Basics
Introduction to 3D
Opening SketchUp
SketchUp Screen
Toolbars
Viewing Tools
Shortcut Keys
Drawing Tools (Line, Rectangle, Square, Push/Pull, Circle, Polygon, Arc)
Section 2 – Manipulation Tools
Select
Eraser
Tape Measure
Protractor
Move and Copy
Rotate and Copy
Scale
Offset
Axes
Displaying and Smoothing Edges
Intersect Faces and Follow Me
Follow Me
Intersect Faces
Combining Follow Me and Intersect Faces
Making Multiple Copies
Basic Move and Copy
Internal Arrays
Non-Orthogonal Copies
Multiple Rotated Copies
Working with Roofs
Simple Roofs and Dormers
Section 3 – Groups and Components
Components Versus Groups
Groups (Sticking, Edge Breaks, Nested, Solids)
Components (3D Warehouse, Inserting, Scaling, Aligning)
Painting, Materials, and Textures
Applying Materials.
Editing Materials
Using Images as Textures
Material Collections
Material Translucency
Materials of Groups and Components
 
Section 4 – Adding Text and Dimensions
Section 5 – The 3D Design Business & Marketing
Identifying your Business DNA
Finding Your Ideal Client
The Business Plan
Pricing Your Services to Book Clients
Creating a Marketing Plan
Social Media
• Networking, Branding
• Social media tips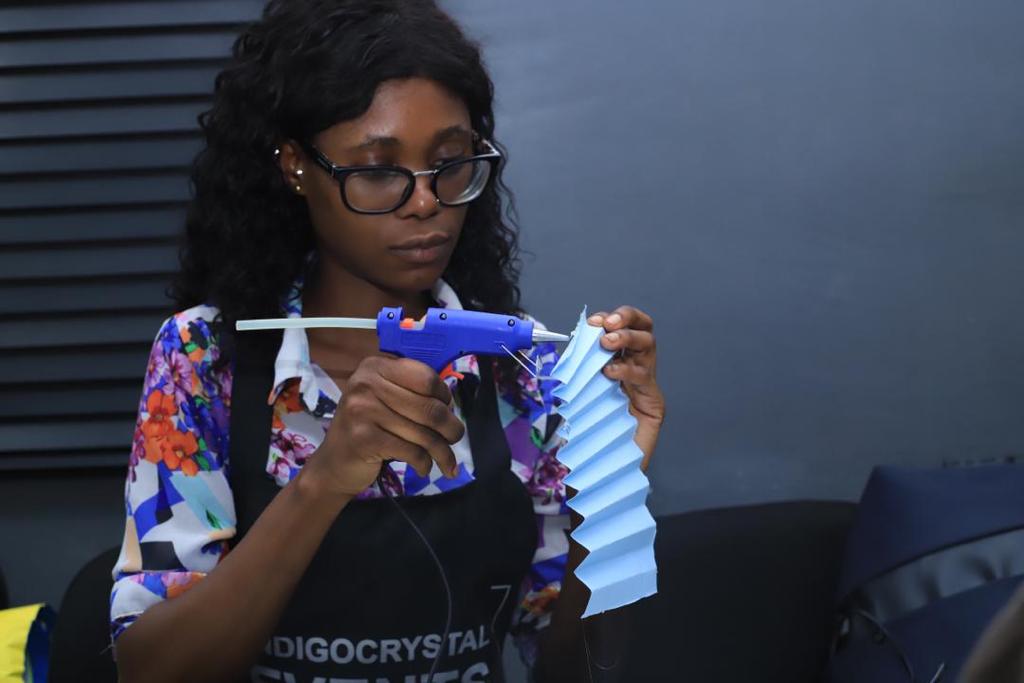 WEEKDAY CLASSES
(Monday's – Wednesdays)
Time: 10:00am – 2pm
WEEKEND CLASSES
(Saturdays Only)
Time: 10:00am – 4pm
Transfer OR Pay Cash
ACCOUNT DETAILS:
Guarantee Trust Bank Plc
Account Name: Temitope Victoria Oluwajimi 
Account No: 0153158530 
or
Access Diamond Bank Plc
Account Name: The Indigocrystal Concept
Account No: 0078691693
GT bank Preferably
For More Information Contact
Call TEMI: +234 706 059 0242
Email: Info@indigocrystal.com.ng or
Indigocrystalacademy@gmail.com
Leading Event Training School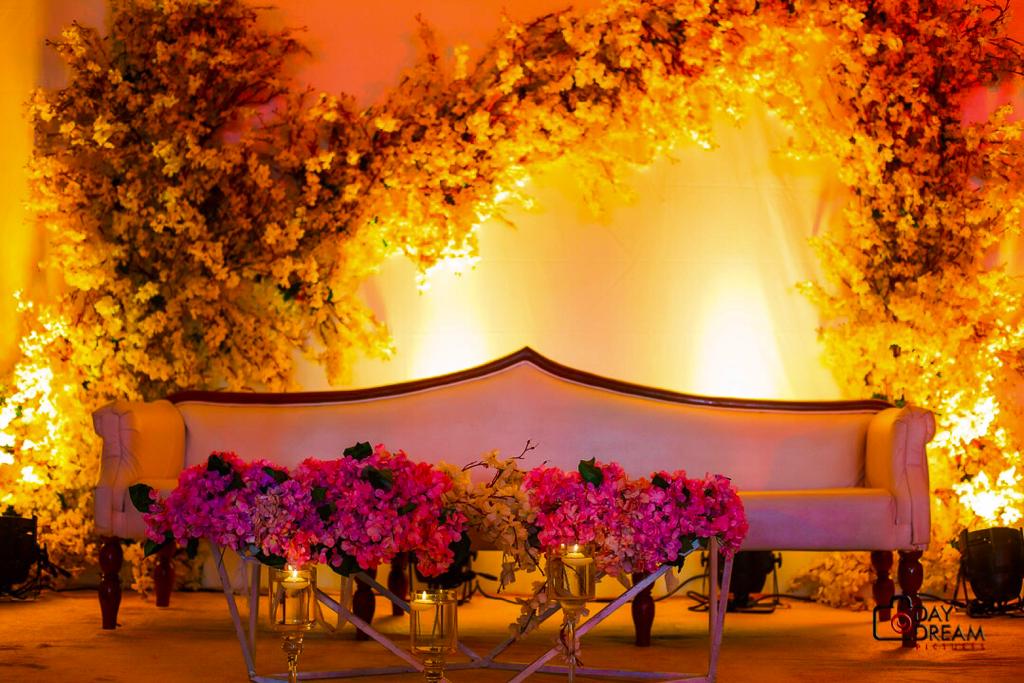 Register for the Next Batch
WEEKDAY CLASSES
(Monday's – Wednesdays)
Time: 10:00am – 2pm
WEEKEND CLASSES
(Saturdays Only)
Time: 10:00am – 4pm
Transfer OR Pay Cash
ACCOUNT DETAILS:
Guarantee Trust Bank Plc
Account Name: Temitope Victoria Oluwajimi 
Account No: 0153158530 
or
Access Diamond Bank Plc
Account Name: The Indigocrystal Concept
Account No: 0078691693
GT bank Preferably
For More Information Contact
Call TEMI: +234 706 590 242
Email: Info@indigocrystal.com.ng or
Indigocrystalacademy@gmail.com
Leading Event Training School