You love meeting new people, are calm under pressure, But is the event planning Business really right for you? Learn Event Planning business in Lagos, Nigeria Let's get you started today
Whether you're a student looking for advice on how to break into the event planning business or an experienced professional wanting to change tracks, this roadmap can help guide your way.
Discover the skills, tools, and tactics you need to know before becoming an event planner.
There are six major steps that you need to take to start your business. We'll take you through each one so that by the time you're done reading this, you'll be better prepared to open up shop.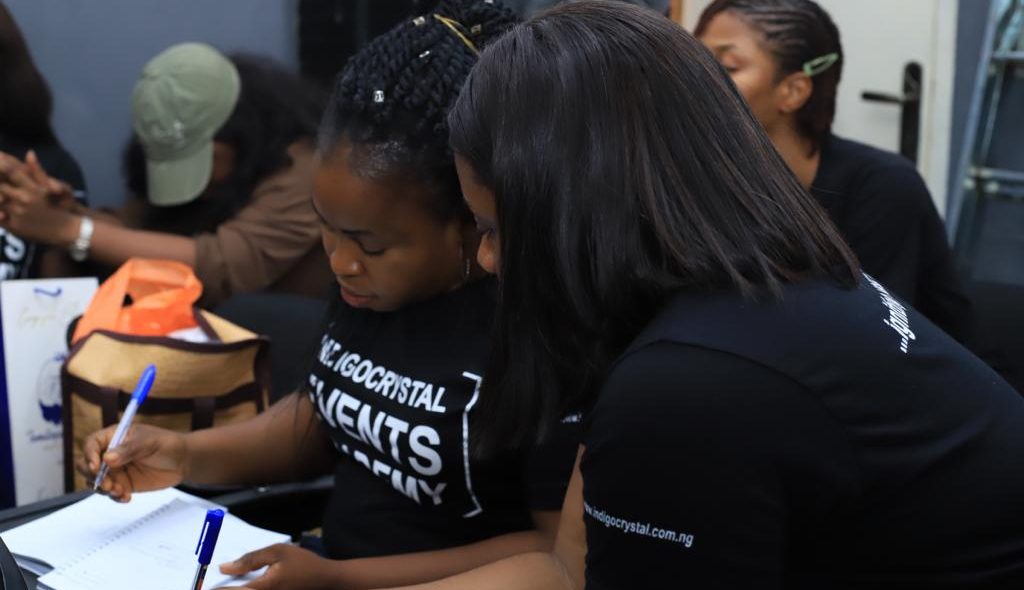 1. Project management
Between vendor contracts, venue permits, and ticket sales or RSVPs, there are a lot of moving parts for even just one event, let alone multiple events. And whether you have a large team or you're doing it alone, organization and project management are key to ensure sure nothing slips through the cracks. That means you need to keep your to-do list in order, delegate tasks, and streamline your workflow.
2. Establish your expertise
If you want people to trust you with their events, you need to demonstrate you know what you're doing.
Outside of an undergraduate degree in hospitality, you can enroll in various certification programs that will help bulk up your expertise and let your clients know they're in knowledgeable hands.
3 Calm under pressure
Your team will look to you for answers to almost everything. In moments of stress, the last thing they need is a shaky leader who makes poor decisions because they're cracking under the pressure, overwhelmed by all the choices in front of them.
Successful event managers stay level-headed and continue to treat everyone with respect, no matter what. The key is to remain cool, calm, and collected when dealing with other people, even if you're a bundle of nerves inside.
Build your events team
For small events, you may personally be handling many or all of the tasks discussed in this section. However, for large events, it takes an organized team to execute the production.
If you are building a team from the ground up, it's important to designate roles early on to ensure accountability. All members of the team should report to a project manager who has visibility across all of the moving pieces.
7. Negotiation
From vendor contracts to securing quality sponsors, there is a lot of negotiation involved in the daily life of an event creator. You need to be comfortable researching options, haggling with vendors to bring prices down, and hunting for the best pricing available to you.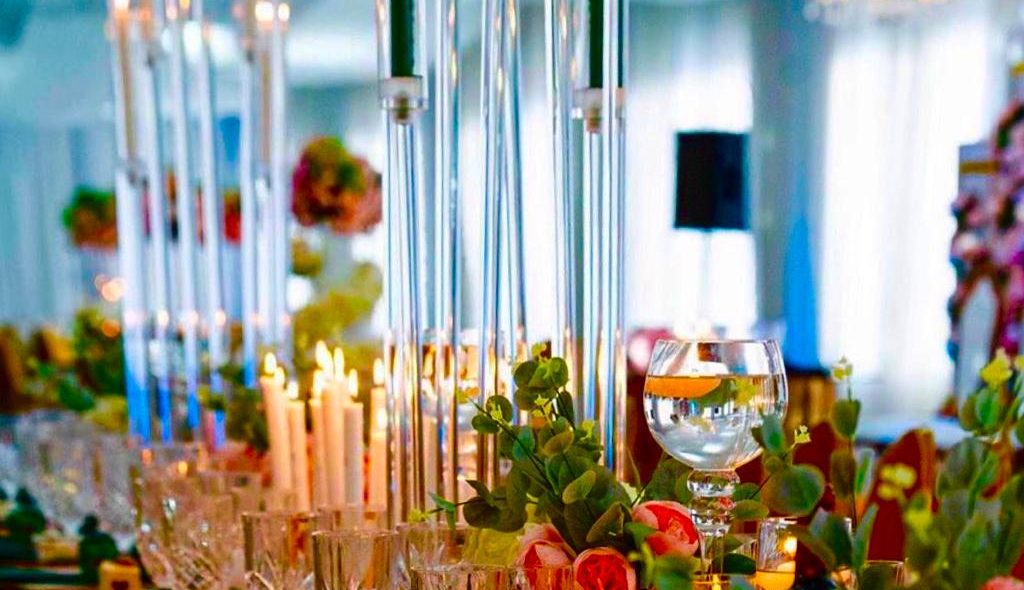 Becoming Certified Event Planner in Lagos.
Consider getting a degree or certificate from a local university in event planning or management consider INGOCRYSTAL EVENTS ACADEMY where you'll get many opportunities to work with professionals in the industry.